Xbox Top 5 Plays 27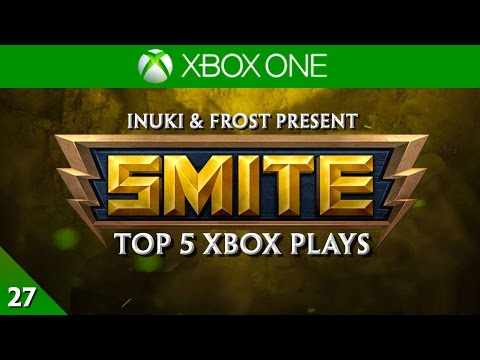 Fenrir chews the enemy team down to size, Janus saves an ally and then gets a double kill, Hades devours some souls at fire giant, Scylla goes on a rampage in assault, and Artemis suppresses the insolent.
No Comments have been Posted.
Please Login to Post a Comment.