Top 5 Plays - 109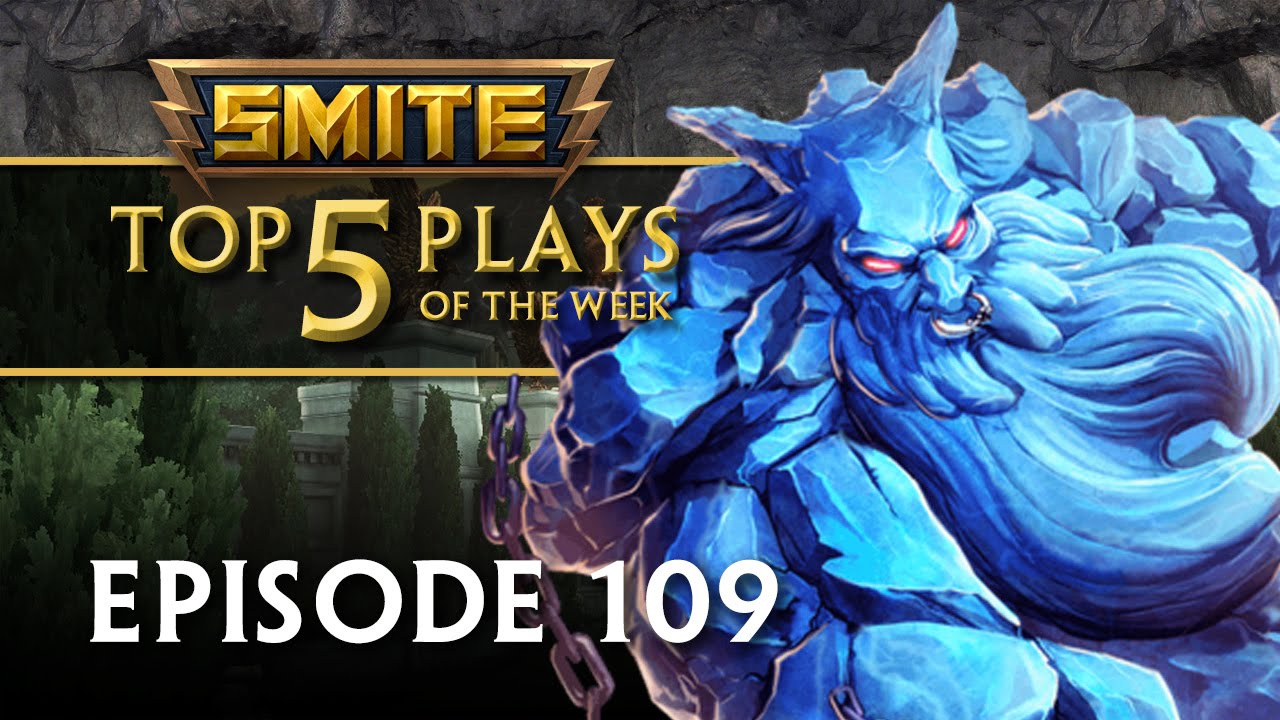 Tyr turns the tables on Bellona, Ratatoskr, and Neith and Ratatoskr pays with his life, Chang'e retreats and Geb makes the hot play saves and with the help of Anhur and the rest they are able to make the enemy team pay, Hades tries to save Neith but Sylvanus and a well timed death from below save him instead, Rama get's caught out of position and retreats to the sky buying enough time for Geb and company to save him, and Kumba and Cupid get ganked but set up for Mercury to dive in and avenge their deaths.
No Comments have been Posted.
Please Login to Post a Comment.