Top 5 Plays - 110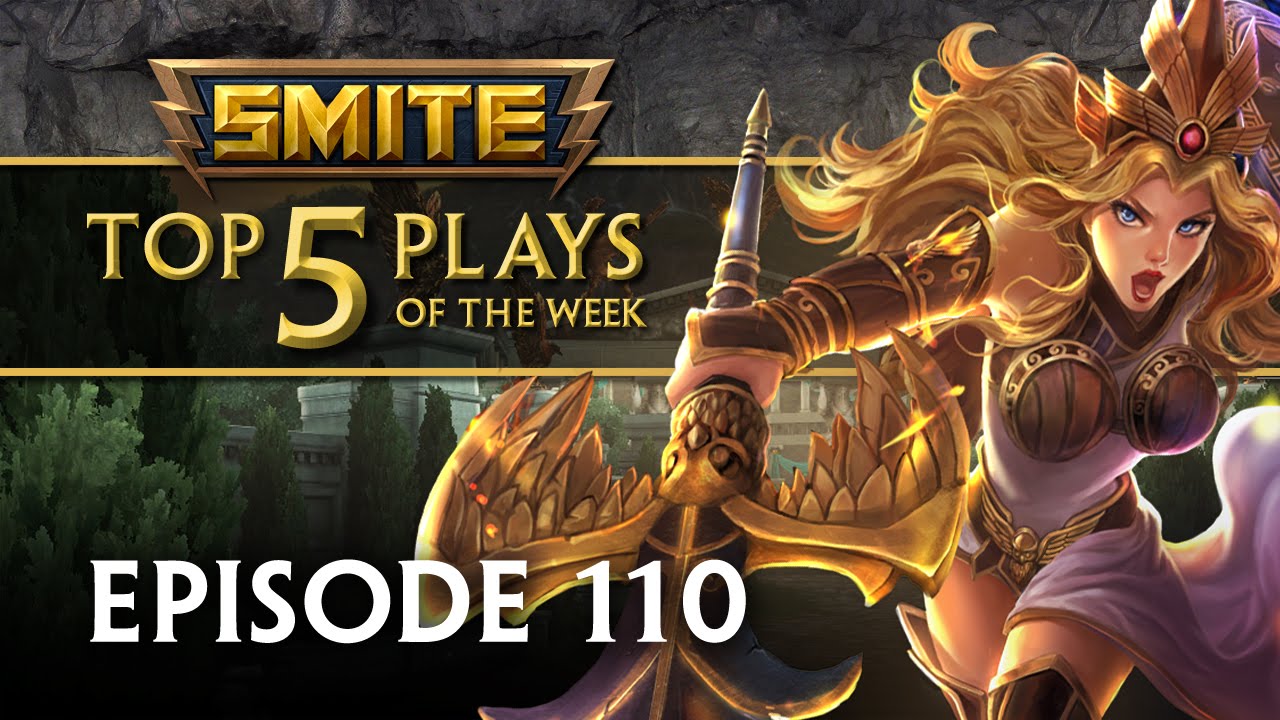 Poseidon releases the Kraken, Xing Tian spins to win, Ares sets up the Janus snipe from across the map, Chiron has jukes for days, and Athena defends the titan against the entire enemy team for a play you don't want to miss!
No Comments have been Posted.
Please Login to Post a Comment.