Xbox Top 5 Plays 30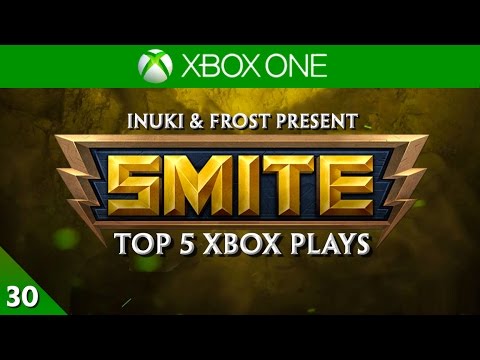 On this episode of Xbox Top 5 Plays!
Ravana fires his furious fists, Nox rides in on air Thanatos, Fenrir shows that he can see all, He Bo flushes away his opposition and Amaterasu slices and dices into the lead!
No Comments have been Posted.
Please Login to Post a Comment.