Top 5 Plays - 112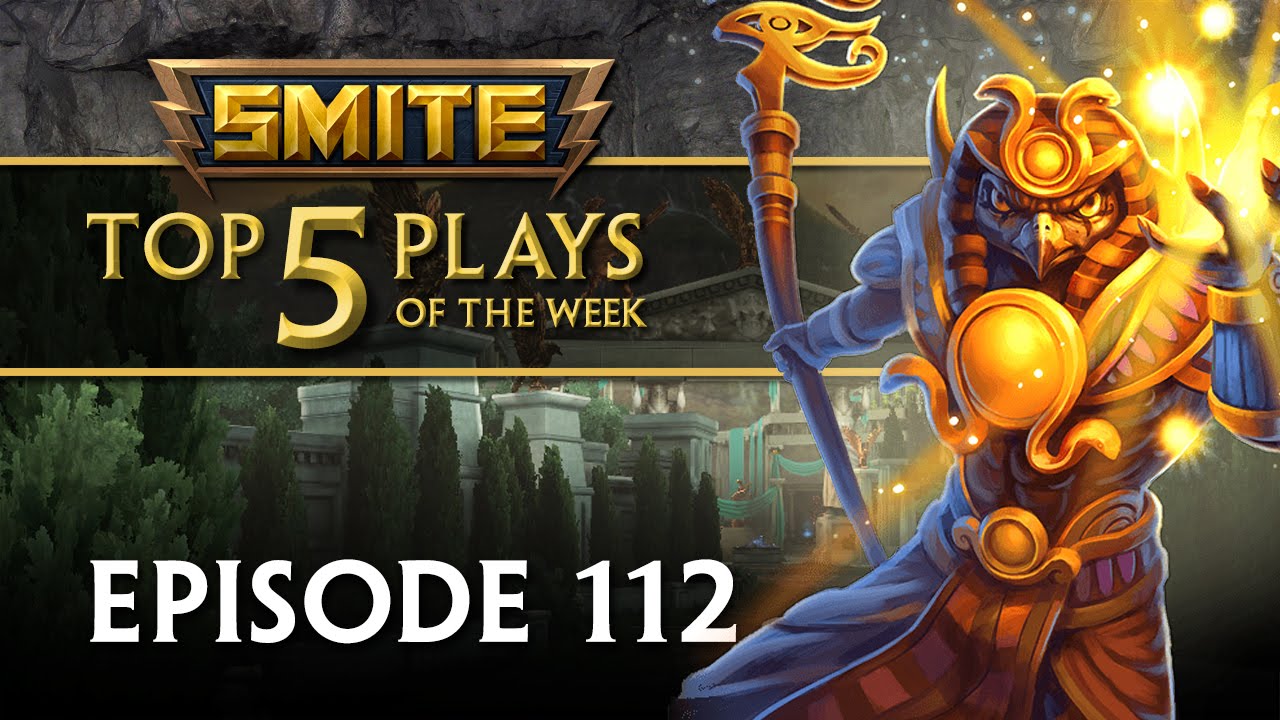 Kukulkan blows the enemy away, Serqet outruns everything, Amaterasu sets up Scylla to bring the pain, Hou Yi shows that he is the king of ricochet, and Ra brings the sun in a truly awesome way!
No Comments have been Posted.
Please Login to Post a Comment.