Xbox Top 5 Plays 31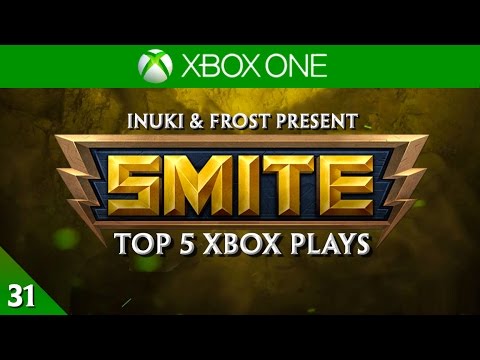 On this episode of Xbox Top 5 Plays!
He Bo makes the enemy ride some waves, Awilix has no time to be ganked, Hou yi's arrow hits ping pongs to a kill, Isis goes from 0 to kill in a flash and Thanatos swoops in with a healthy dose of death.
No Comments have been Posted.
Please Login to Post a Comment.