Xbox Top 5 Plays 32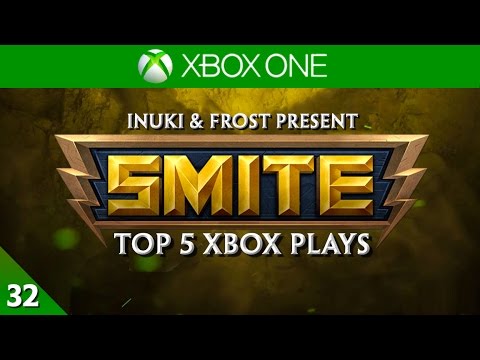 In this weeks plays with Frost. Thanatos Reaps a soul, Amaterasu stuns, slices and dices with enough time left for killing. Neith weaves some death, Hou Yi hangs on for dear life as arrows fly. Bakasura munches and crunches til there ain't no enemy left.
No Comments have been Posted.
Please Login to Post a Comment.