Console Top 5 Plays 33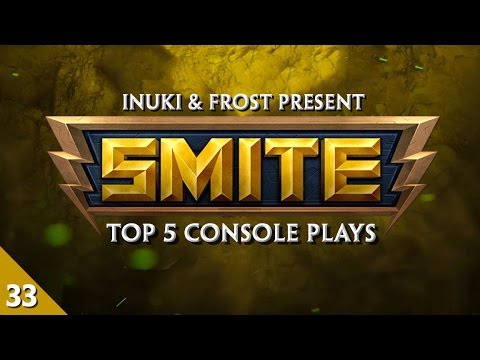 In this weeks plays with Frost. Hou Yi keeps his arrows true, Scylla sends in the dogs of war. Poseidon turns the tide with a kraken. Geb becomes the rock his team stands on and Ymir serves up some cold hard pain.
No Comments have been Posted.
Please Login to Post a Comment.