Console Top 5 Plays 35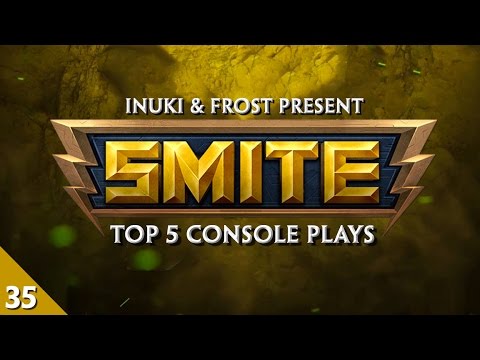 In this weeks console plays, Isis brings the pain train. Scylla throws in her painful dogs. Xing Tian spins around like a beyblade. Anhur gives Medusa a bif ol spear throw, and Athena jumps in to save the day.
No Comments have been Posted.
Please Login to Post a Comment.