Top 5 Plays - 118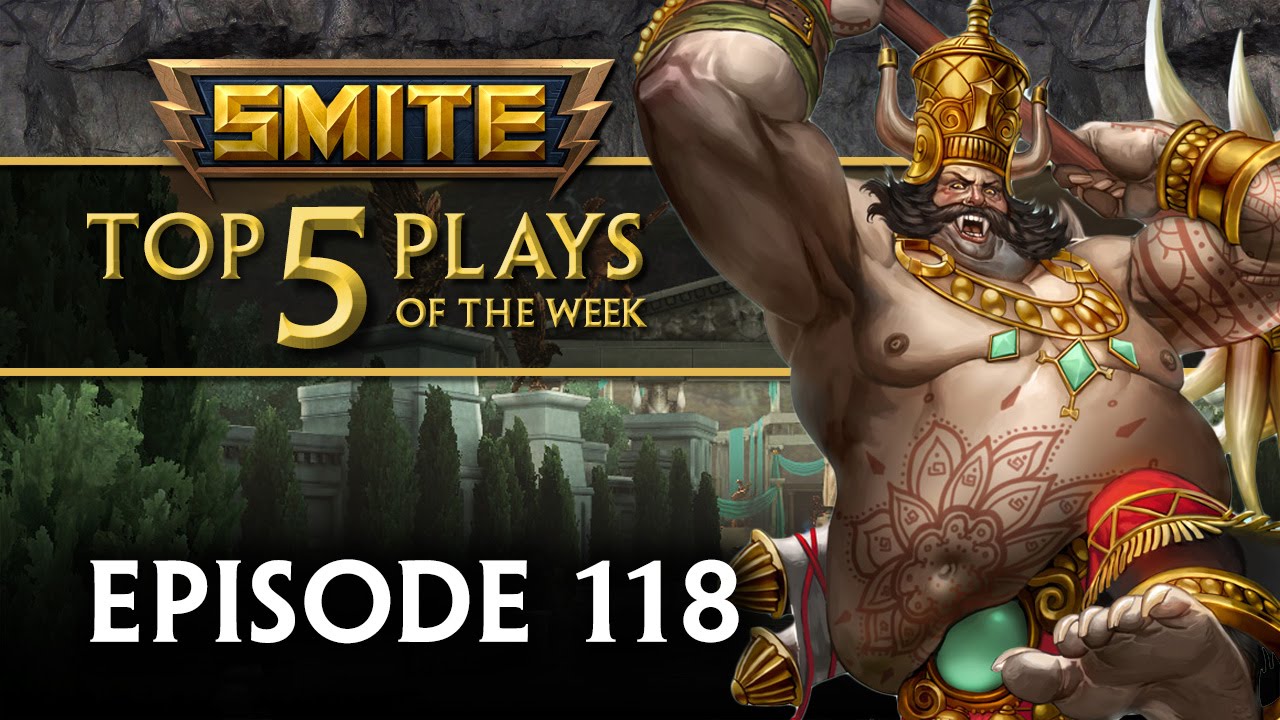 Ares chains his enemies down, Ao Kuang shows them how slippery water can be, Fenrir's bark is bigger than bite, Hercules and Kukulkan team up to cause a healthy dose of death, finishing off with Scylla and Kumbhakarna causing a deicide!
No Comments have been Posted.
Please Login to Post a Comment.