Console Top 5 Plays 36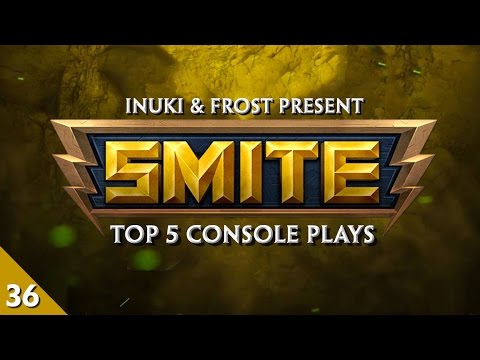 In this weeks console plays, Ra comes in with a snipe. Janus fires his Kamehameha. Scylla brings the pain train. Sobek becomes a true guardian and lastly Anhur shows off his olympic throwing skills!
No Comments have been Posted.
Please Login to Post a Comment.