Top 5 Plays - 119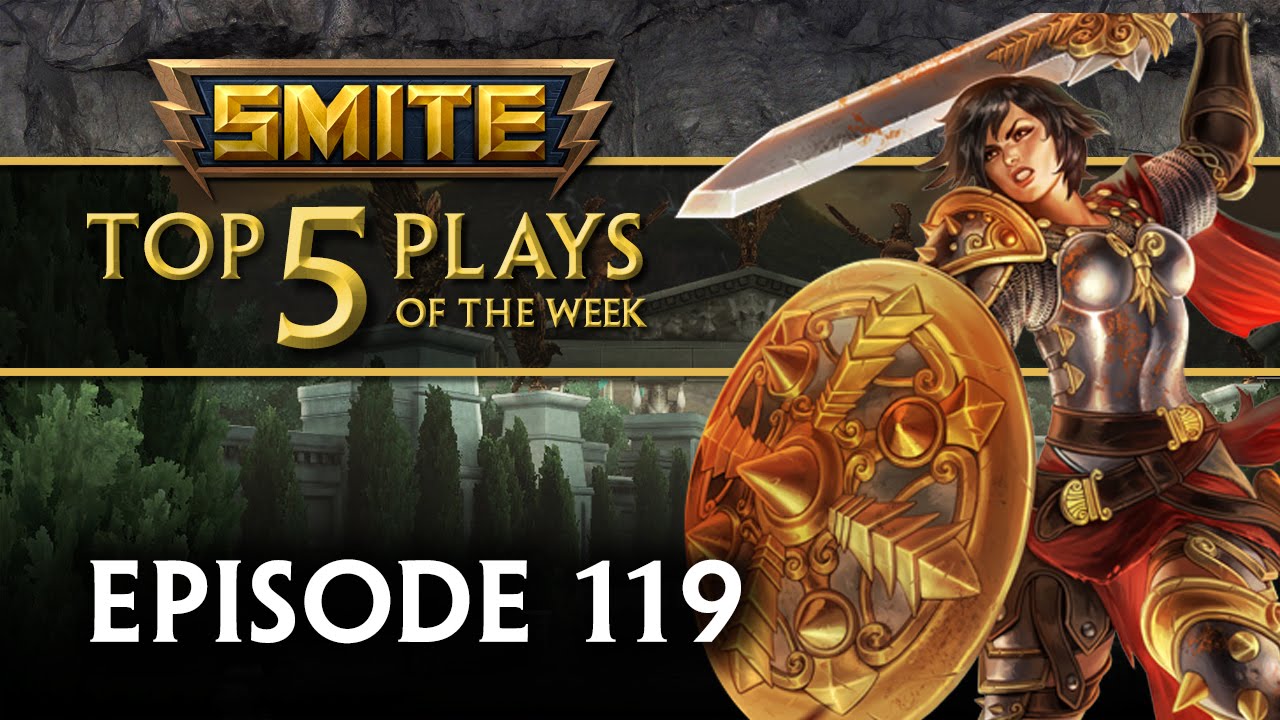 Scylla and Skadi lay a smack down. Ne Zha jumps around on his sash. Amaterasu sets Scylla up to dish out a triple serving of pain. Anhur gets his backup in the form of Aphrodite and a Thor flying in from the sky. Finally we end with Bellona showing off her angry side.
No Comments have been Posted.
Please Login to Post a Comment.