Top 5 Plays - 122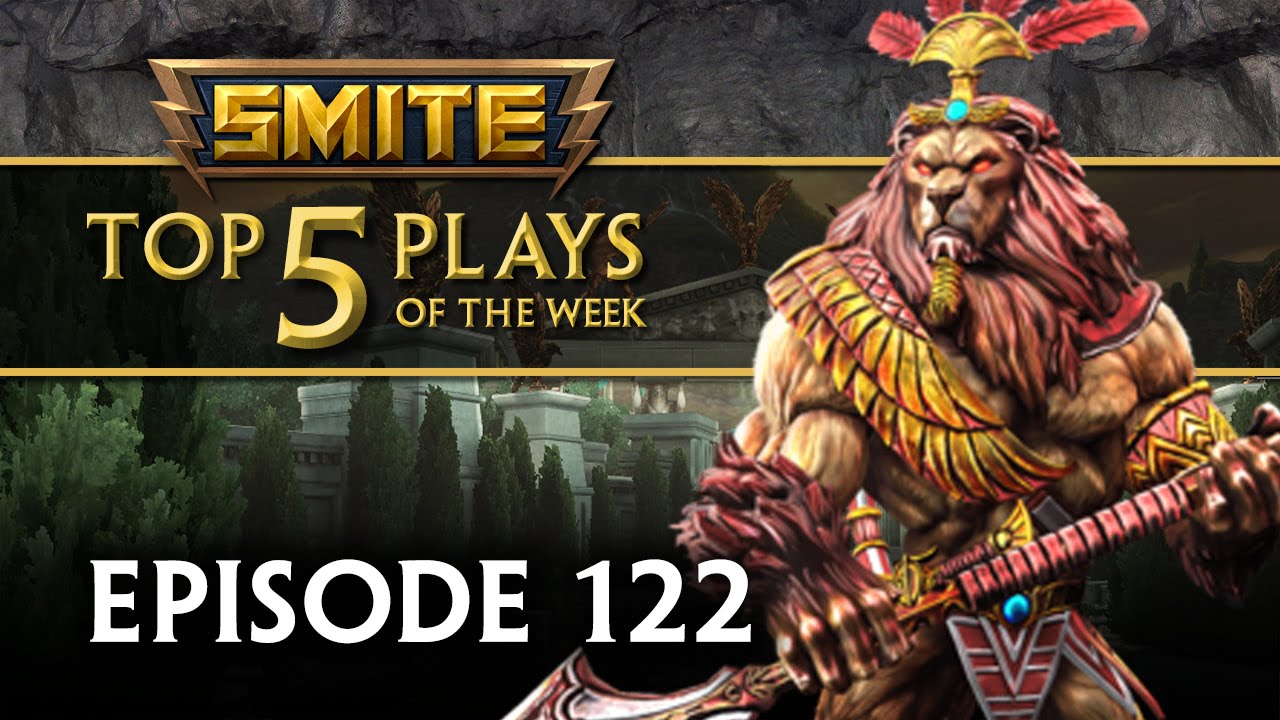 Jing Wei Bacchus and Apollo drop in one after one cleaning up that pesky blue team. Ares and Chronos pull people in just in time to die. Ullr brings his bow and axe. Athena and Awilix cause some real chaos on the battlefield. ending off with Anhur squaring off against chronos!
No Comments have been Posted.
Please Login to Post a Comment.