Top 5 Plays - 123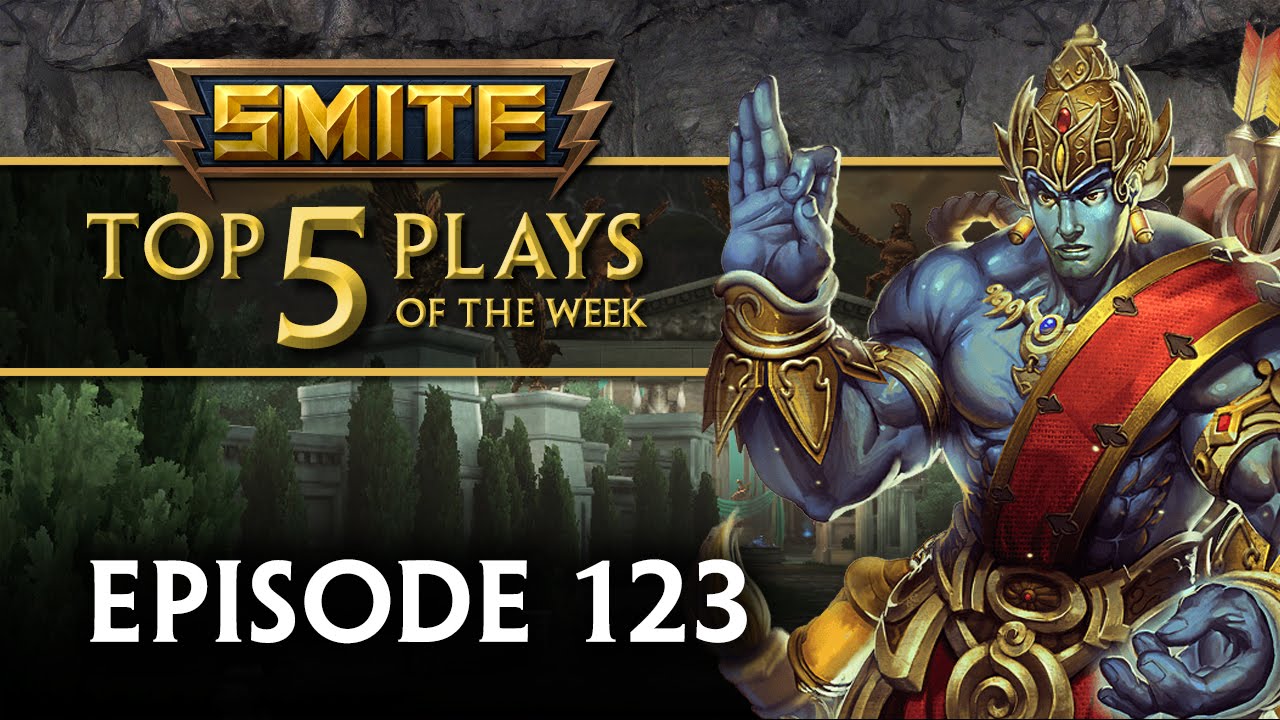 Scylla and Hun Batz let the dogs out, He Bo jukes with just a splash of health, Artemis goes all pro sniper on the enemy, Raijin war drums cannot be silenced, Geb and Rama team for some coop destruction!
No Comments have been Posted.
Please Login to Post a Comment.