Console Top 5 Plays 41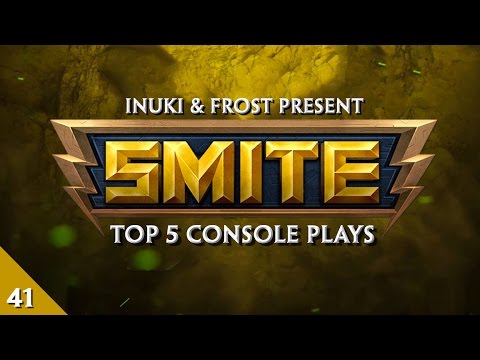 In this week's console plays, Sol rains fire upon her enemy, Fenrir's bite is worse than his bark, Rama site in the sky for some easy snipes, Hel shows that she is no pushover, and Tyr takes his enemies to walk the fiery plank.
No Comments have been Posted.
Please Login to Post a Comment.