Console Top 5 Plays 42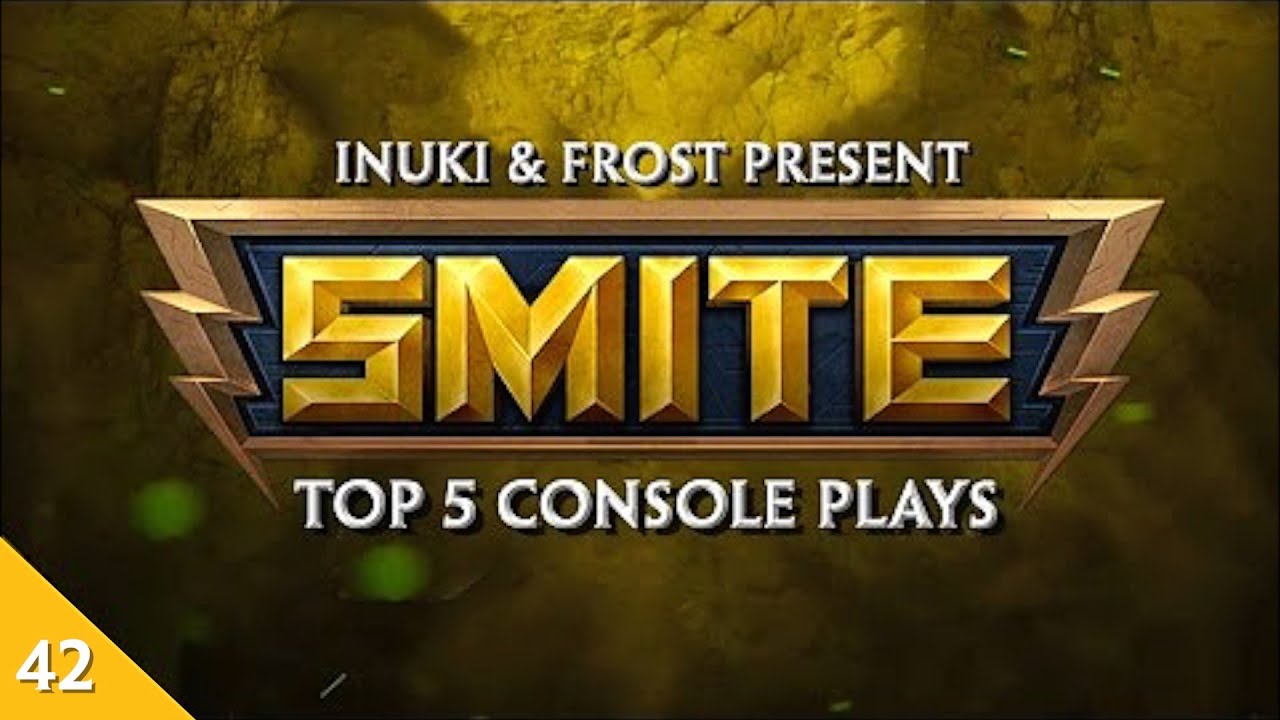 Ravana goes pro on his boxing skills, Tyr rains justice in from above, Anhur brings the desert storm, Loki uses his bag of tricks to turn the tide of the fight, Janus leaves the fight or does he?
No Comments have been Posted.
Please Login to Post a Comment.