Top 5 Plays - 127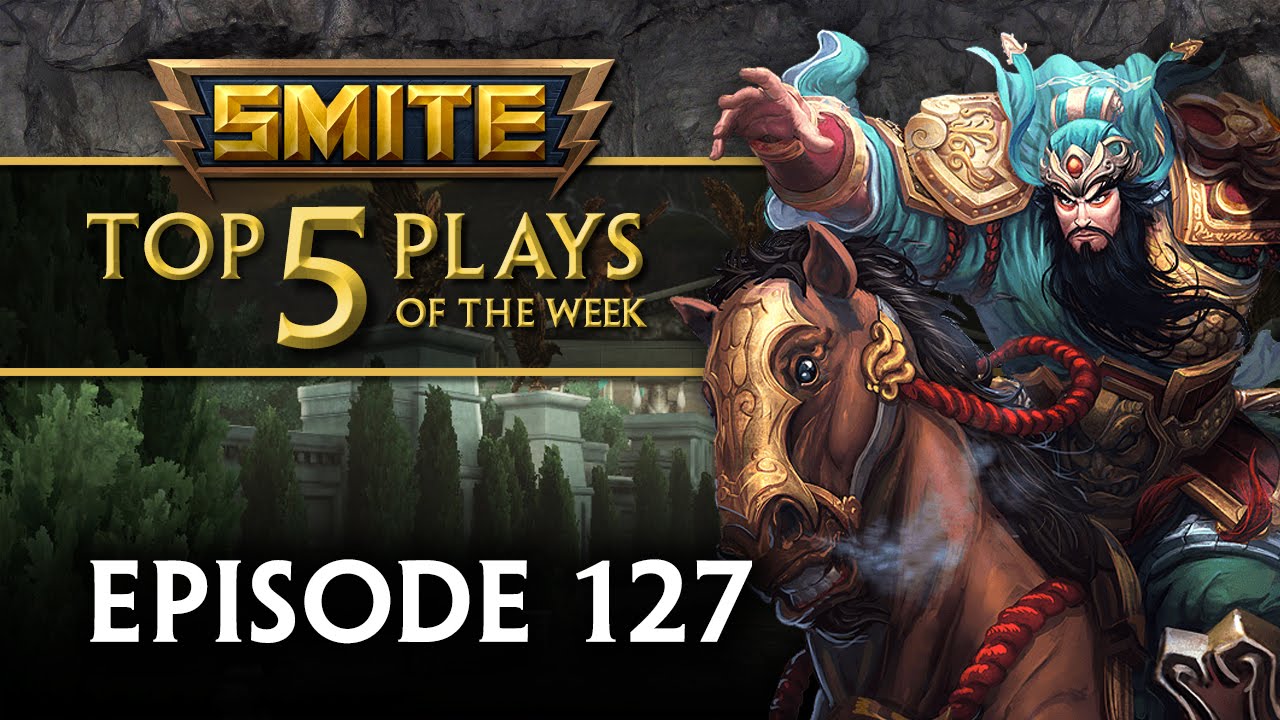 Ao Kuang, Apollo and Athena go on janitor duty. Bacchus and Thor throw hammers and alcohol everywhere. Ullr and Bacchus refuse to be killed. Awilix sets up the perfect trap. Guan Yu comes in with a swinging spear!
No Comments have been Posted.
Please Login to Post a Comment.