Console Top 5 Plays 44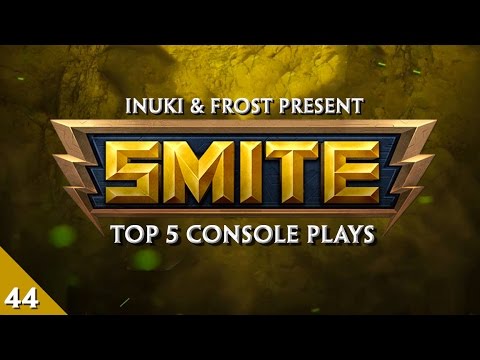 In this week's plays, Ah Muzen Cab brings his stinger, Ne Zha plays ping pong with his enemies, Vulcan comes in with major damage, Hou Yi will fight against any odds, Athena swoops in for the steal.
No Comments have been Posted.
Please Login to Post a Comment.