Top 5 Plays - 128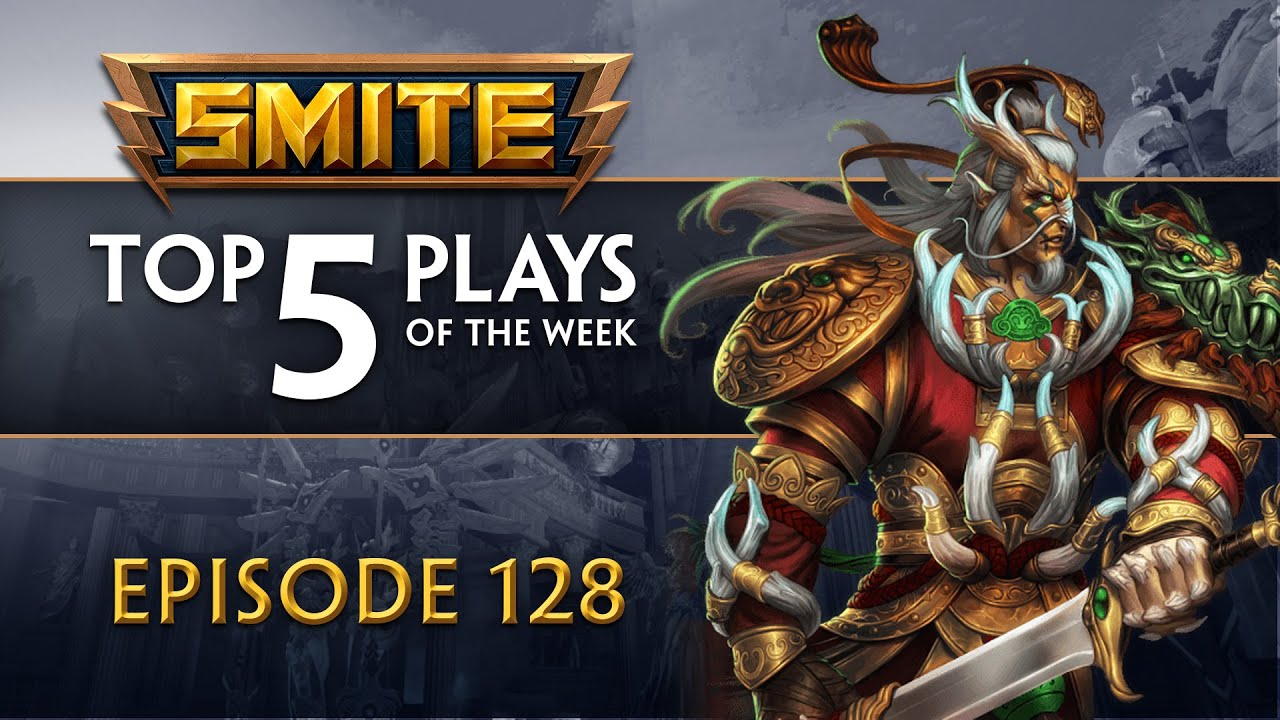 He Bo uses all of his ults, Bellona shows that a god of war will not go gently into the night, Janus sends his snipe through space and time, Hou Yi beats the odds, Ao Kuang pulls out all the stops to keep his life.
No Comments have been Posted.
Please Login to Post a Comment.