Top 5 Plays - 129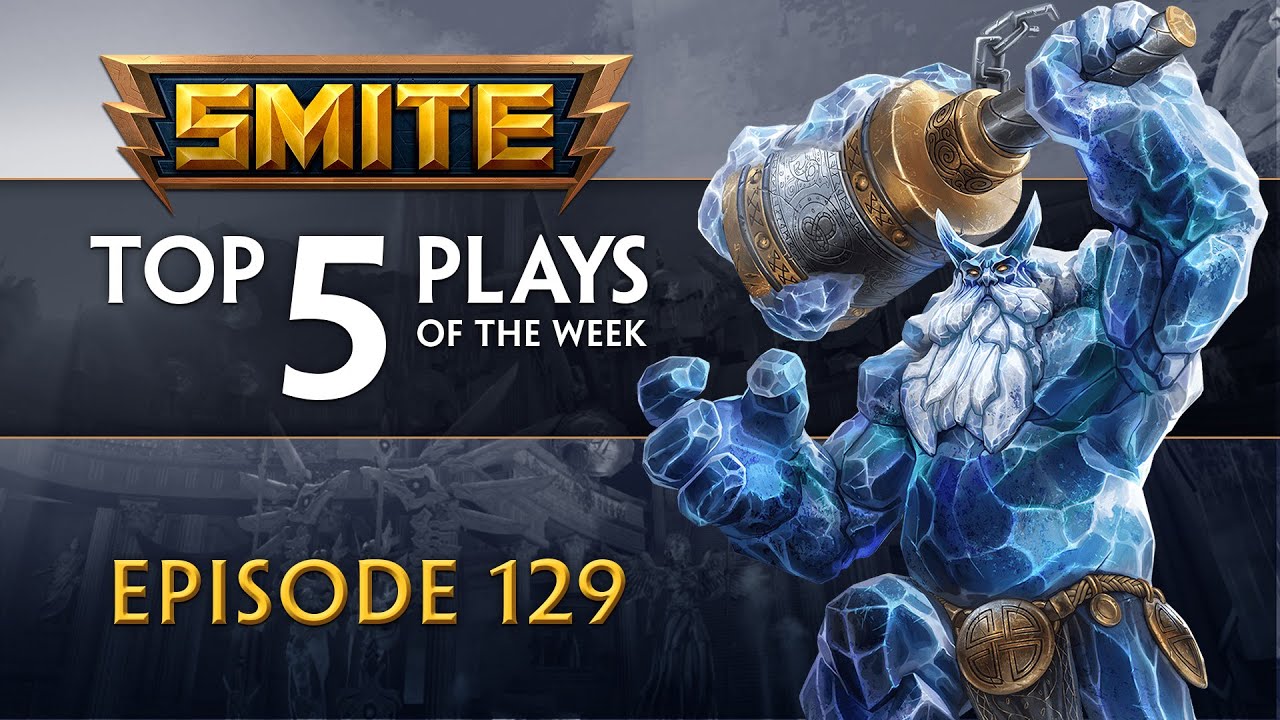 Scylla, deals some crushing damage, Ravana doesn't like people trying to take his gold, Chronos gives Anhur the old bait and switch, Hou Yi fires arrows that make Robin Hood jealous, Ymir and Guan Yu fight tooth and nail against the enemy.
No Comments have been Posted.
Please Login to Post a Comment.