Top 5 Plays - 130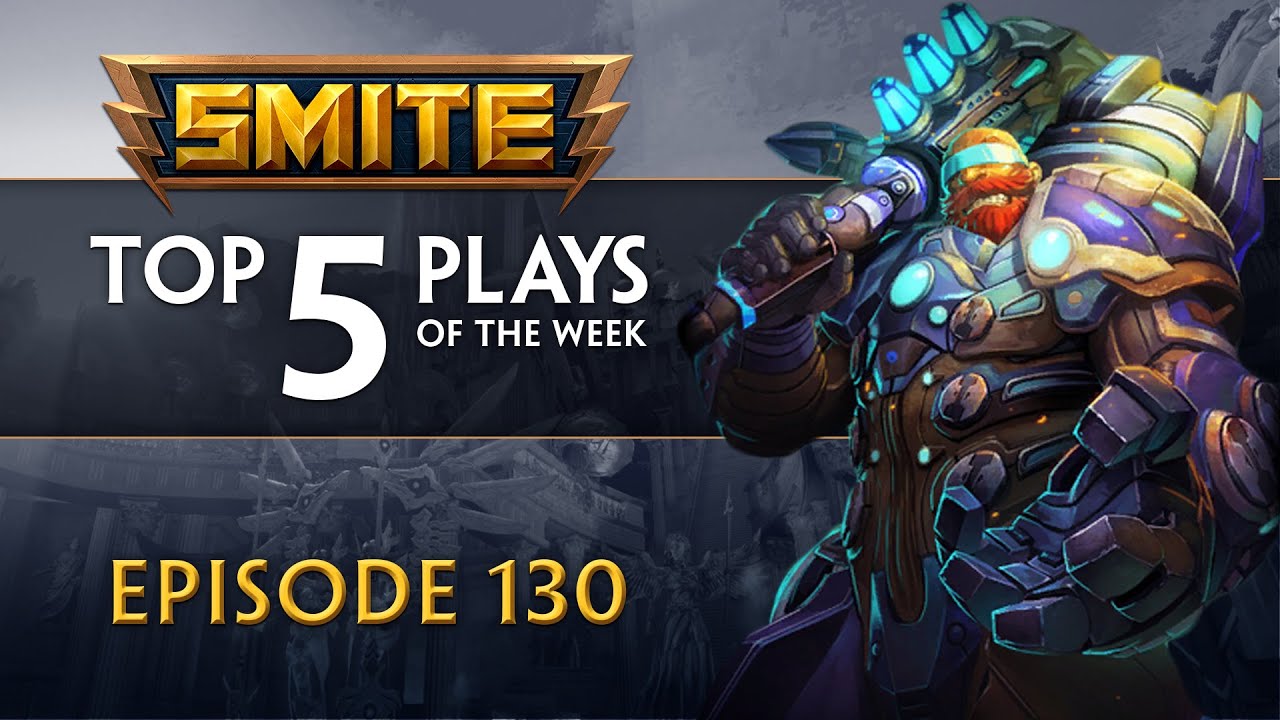 Nemesis brings her juking shoes to this fight, Geb jumps in just in time to save his buddy Anhur, Cabrakan goes full fat Loki mode, Hou Yi skillfully sends his arrow on the search for kills and Vulcan serves up some spicy meatballs for this enemy.
No Comments have been Posted.
Please Login to Post a Comment.