Top 5 Plays - 131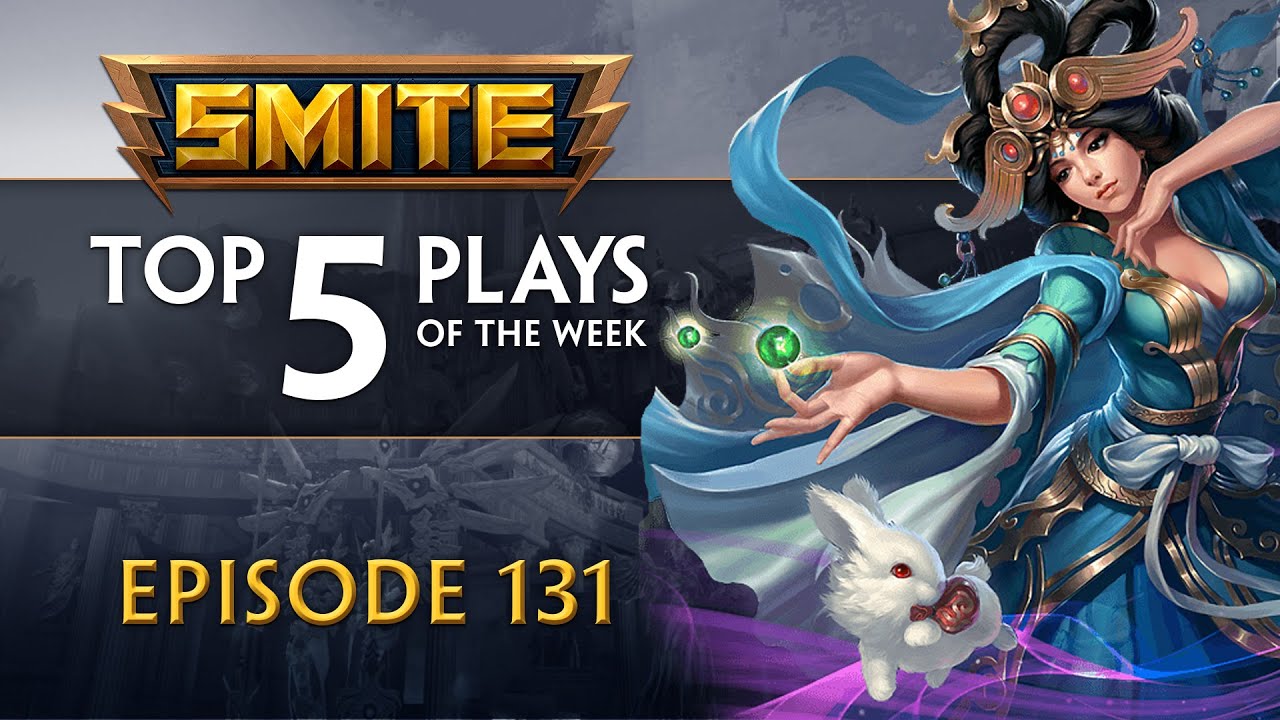 First up Apollo, Baccus and Ratatoskr turn the gank the other way around, Kumhakarna moves too fast for this sun god, Rama gets saved by his friendly neighbourhood Cabrakan, Freya and Ra take their mage magic to the next level, Chang'e and Janus come in to take out the trash!
No Comments have been Posted.
Please Login to Post a Comment.