Top 5 Plays - 132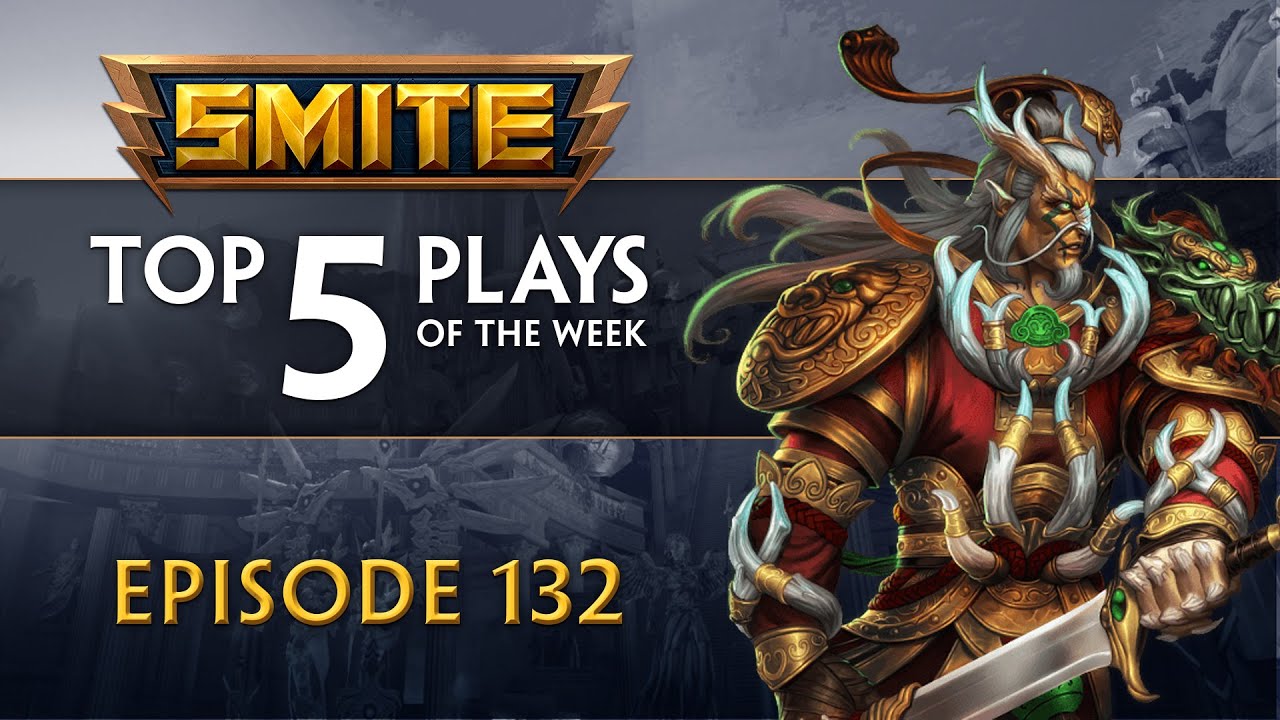 In a Special Vox edition of Top 5 Plays, Agni and Bellona have no fear fighting against the odds, Hou Yi fight on with lifesteal holding him together, Anhur keeps those spears flying everywhere scaring those enemies away, Awilix waits in the shadows for the perfect time to strike, Ao Kuang the silent stalker comes up when you least expect it deleting enemies health bars!
No Comments have been Posted.
Please Login to Post a Comment.