Console Top 5 Plays 48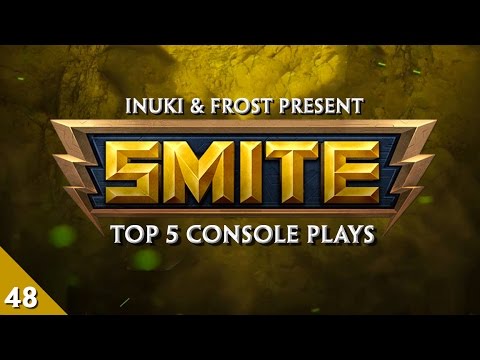 Artemis comes in with a front row seat of Janus and Thanatos swooping in from nowhere racking up 3 kills, Hades the god of death is a master at staying alive and killing, Tyr masterfully swings his sword keeping him alive with but a sliver of health, Ullr keeps up a steady flow of arrows striking down the enemies, Hou Yi and his friend Ymir rain down fire, ice and pain in this epic fight.
No Comments have been Posted.
Please Login to Post a Comment.