Console Top 5 Plays 50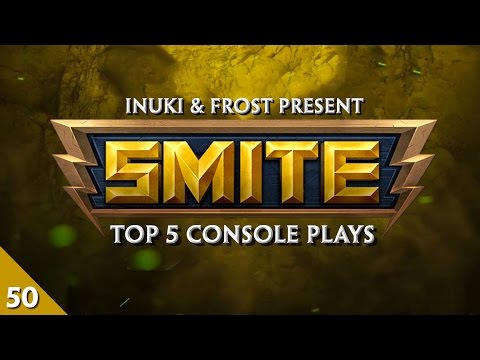 Cabrakan doesn't take too kindly to people trying to kidnap his friends, Guan Yu's spinning blade makes mince meat out of all in its way, Thanatos puts Neith's arrow on hold while he finds his way to a double, Poseidon sends his enemies straight to Davy Jones' locker, Mercury speeds in throwing his enemies right into the way of a dragon!
No Comments have been Posted.
Please Login to Post a Comment.