Top 5 Plays - 134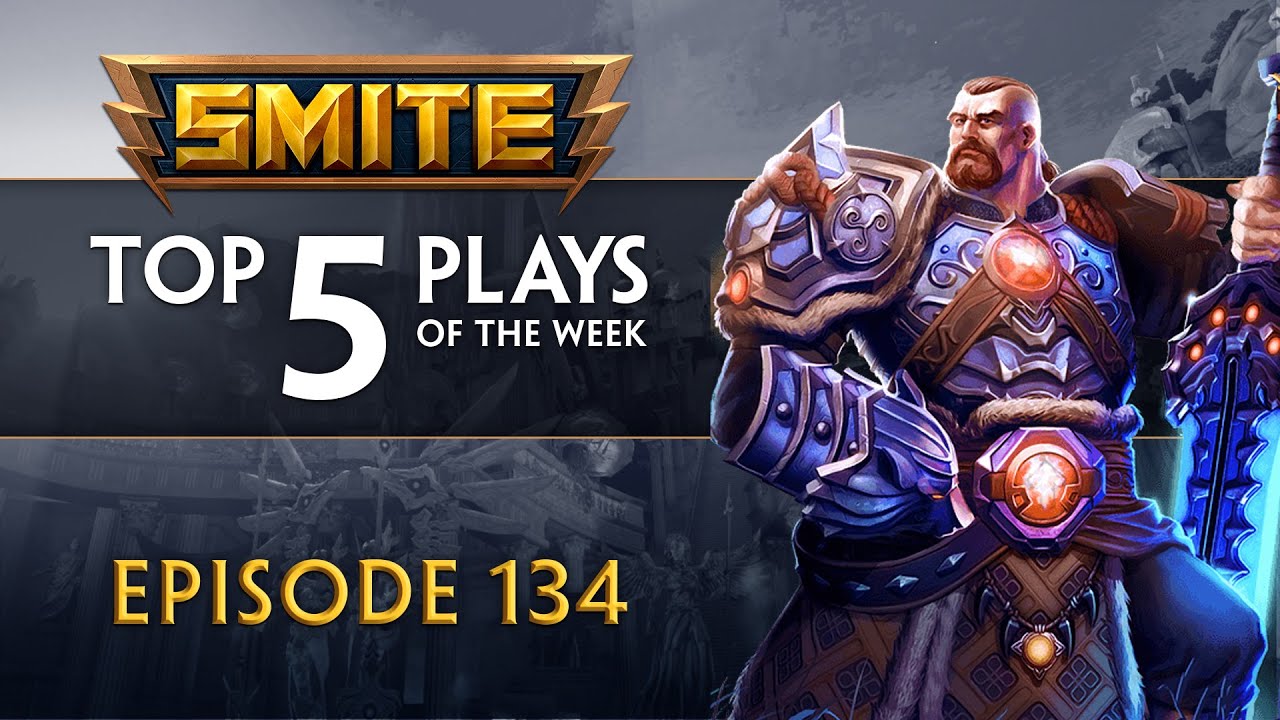 Awilix barely escapes the walls then settles the cat vs dog fight with Fenrir. As Order team push forward out of nowhere Mercury booms in to turn this fight upside down. Thor and Nox get more than they bargained for. Sobek goes all out for revenge. Geb and Tyr roll in to get this fight going.
No Comments have been Posted.
Please Login to Post a Comment.