Console Top 5 Plays 52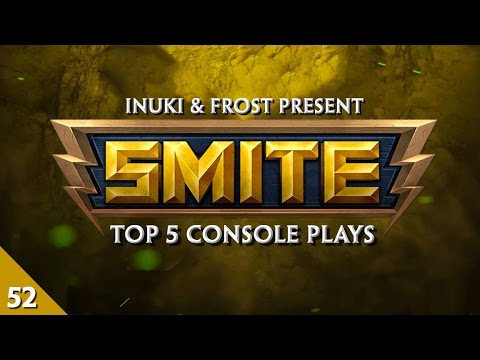 Hou Yi uses his rubber arrow to ping pong that damage. Fenrir goes for a juke to hang on that last bit of health. Agni brings the flames down. Ra sneaks up and fires his laser. Medusa has a trick up her sleave to give this Cabrakan a tough time.
No Comments have been Posted.
Please Login to Post a Comment.